Providing Justice to Remote Areas of Borneo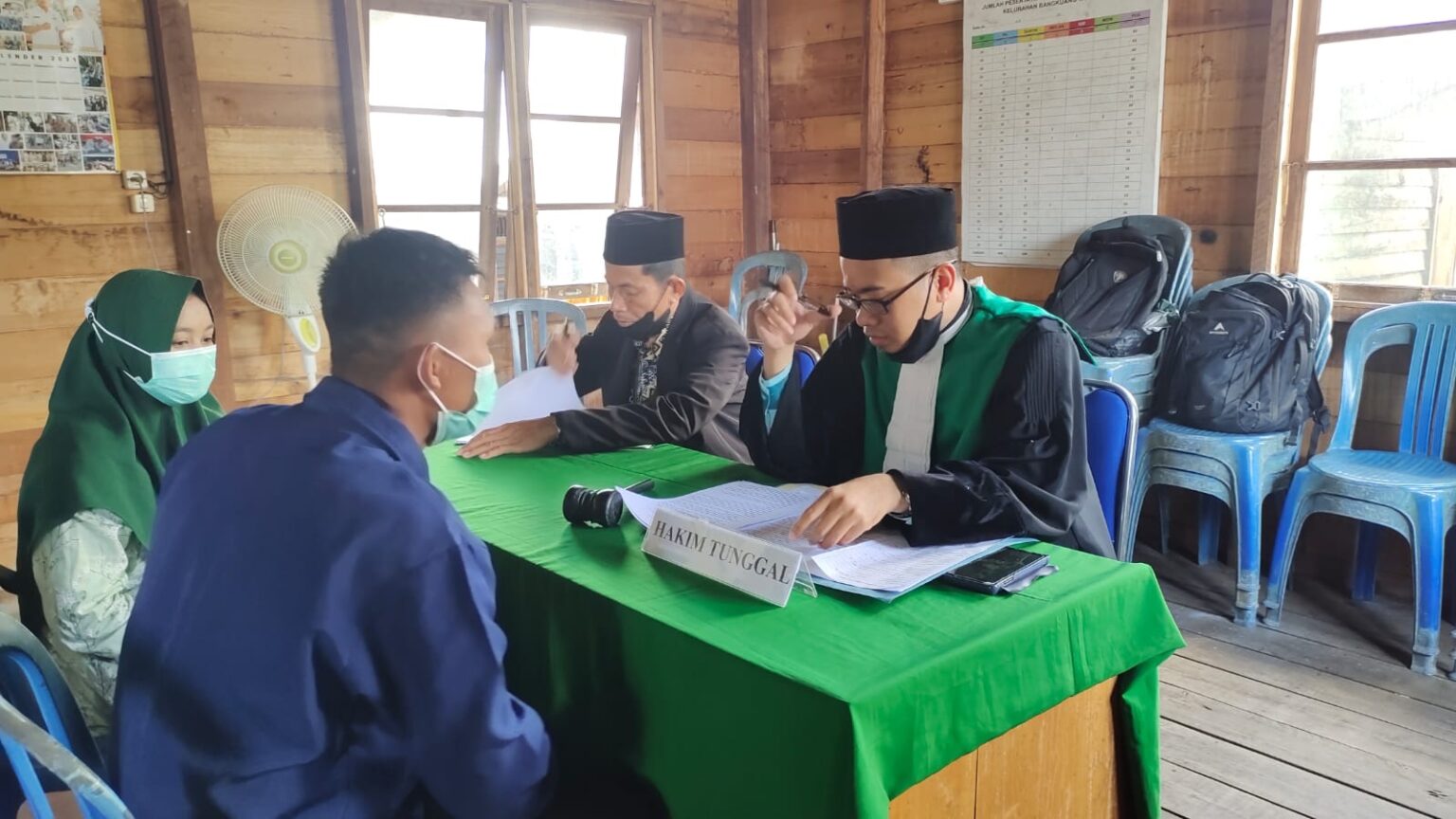 Thursday, April 7, 2022, which also coincided with the 5th of Ramadan 1443 H, located in Bangkuang Village, Karau Kuala District, South Barito Regency, Central Kalimantan, Religious Court of Buntok conducted trial outside of court building Religious Court of Buntok (mobile court). The implementation of the Mobile Court will continue as usual without reducing the quality of services even though it takes place in the month of Ramadan because it aims to provide optimal legal services to people that seeking justice, difficulties or obstacles in coming to the Religious Court of Buntok so that they can save time and transportation costs by being closer to the location for the residence of the litigant parties in the Karau Kuala District.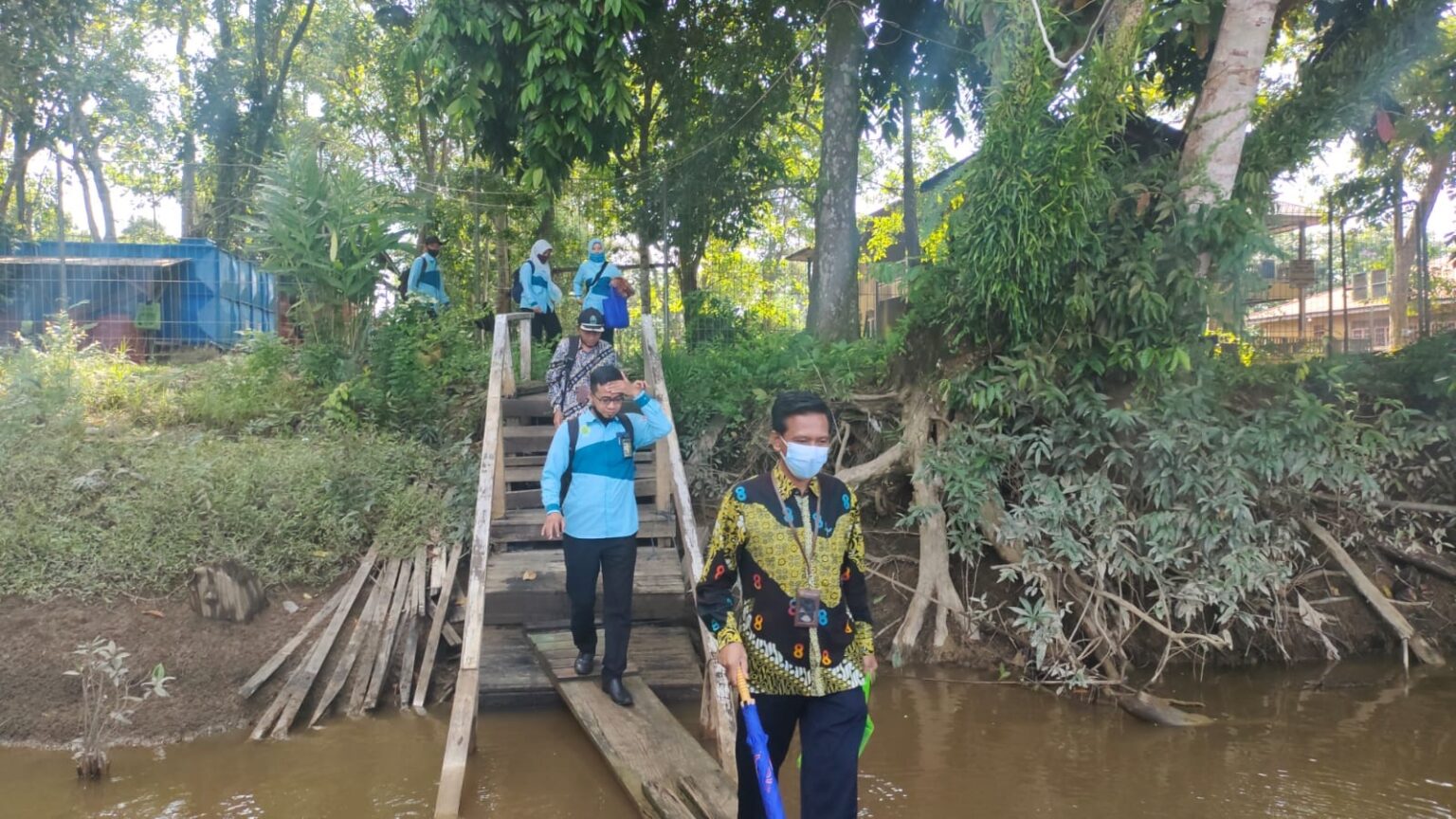 It takes 1 hour by car and followed by a boat ride (Kelotok) which takes around 30 minutes to arrive at the location of the mobile court. The trial outside of court building in the Karau Kuala Kali sub-district is a form of service and implementation of the "MELAWEN" Service (Directly Serves Residents Who Don't Complain) and the delivery of Products, (Copy of Court Decision) giving final disposition and a copy of court decision to the parties at the same day.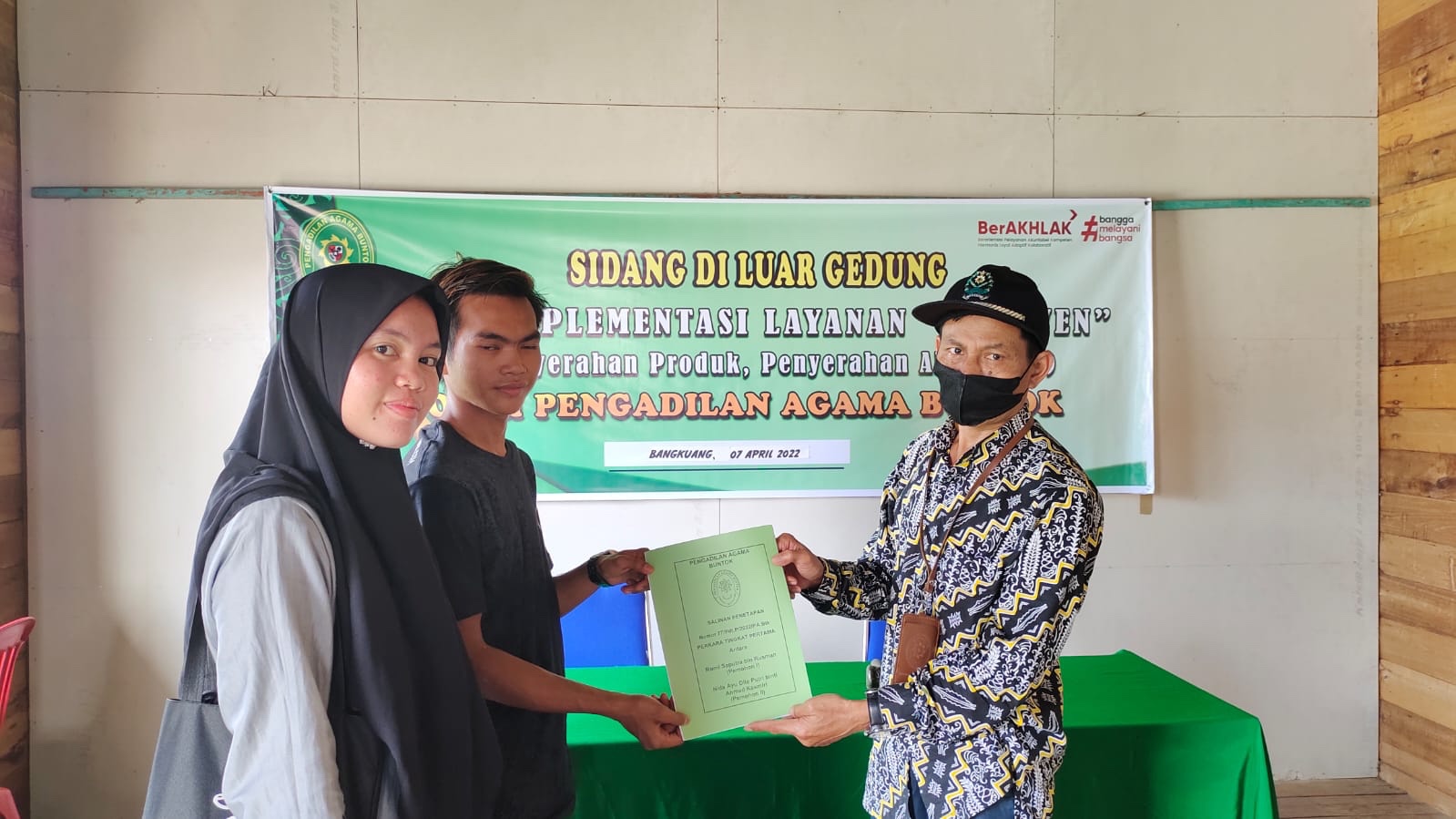 The Bangkuang Village location was used as the location for the Trial outside of Court Session (mobile court) because it was a follow-up activity from the previous session. Religious court of Buntok will continue to strive to provide maximum service for justice seekers who may not have been able to come to the Religious Court of Buntok due to the location of their residence which is far from the Religious Court of Buntok, so that in the future the Trial outside of Court Session can be held continuously on a regular basis. On behalf of the leadership and the entire extended family of the Buntok Religious Court, Chief Judge of Religious Court of Buntok said "I would like to express my deepest gratitude to the parties that involved for the implementation of this activity, particularly to the headman of Bangkuang and his staff who have allowed and provided a place to serve as a trial location for the Religious Court of Buntok." (bn)